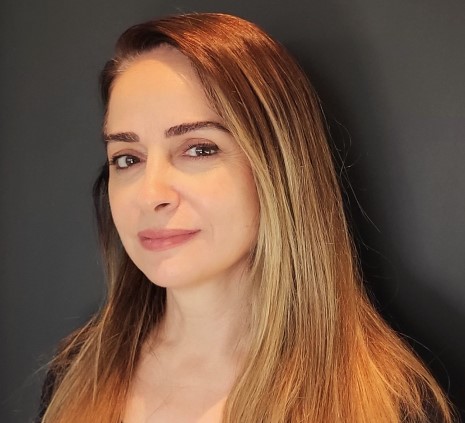 Sr. Business Developer & Partner
Nilgun is a seasoned professional with 25 years of international experience across Scandinavia, Turkey, the Middle East, and the USA. Throughout her career, she has established herself as a successful high performer in the field of innovative solution sales, with a particular focus on AI and analytics.
Nilgun's expertise extends to dealing with software sale deal sizes ranging from $50,000 to $1 million. Her pleasant, collaborative nature is coupled with a good sense of humour and a genuine concern for her customers and partners, making her an asset to the IL team.
What sets Nilgun apart is her exceptional ability to navigate the interplay between organisation, strategy, and technologies, making her an invaluable resource for any startup team seeking to optimise its operations. Her experience and skill set extend to sales leadership and business development leadership, making her a well-rounded and versatile asset to all ventures in Intellectual Labs.