AI driven innovation by partnership. We're scientists and data professionals determined to solve "it" in new ways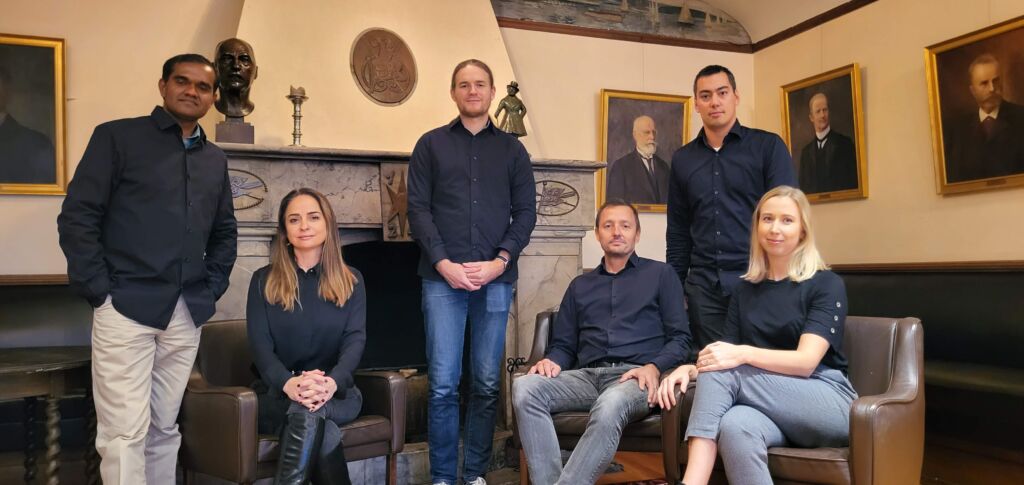 Intellectual Labs was founded in 2019 with a mission to drive more novel product development, based on AI and science, and to strtengthen their companies' launch and growth journey
For this we start with the market and build the tech that we can dream up but that the market really needs. This provides a better bridge from idea to launch and helps attract top quality team members and investors.
We believe that too many opportunities to change the world are lost in good intentions. Through our co-foundership and passionate involvement in our portfolio companies we increase their chance of success. 
If you have started or launching a company see how we engage to build your success through our process.
We invest our time and skills so great ideas, entrepreneurs, and teams can deliver on their novel product vision fast and efficiently. We invent and design artificial intelligence solutions that makes such visions come to life. We are what you can call an "AI Venture Builder".
We are what you can call an "AI Venture Builder". We are experts in everything Artificial Intelligence, Computer Science and we extend our teams by bringing in scientific discovery to create deep-tech products. From great and unique products we help to build successful companies.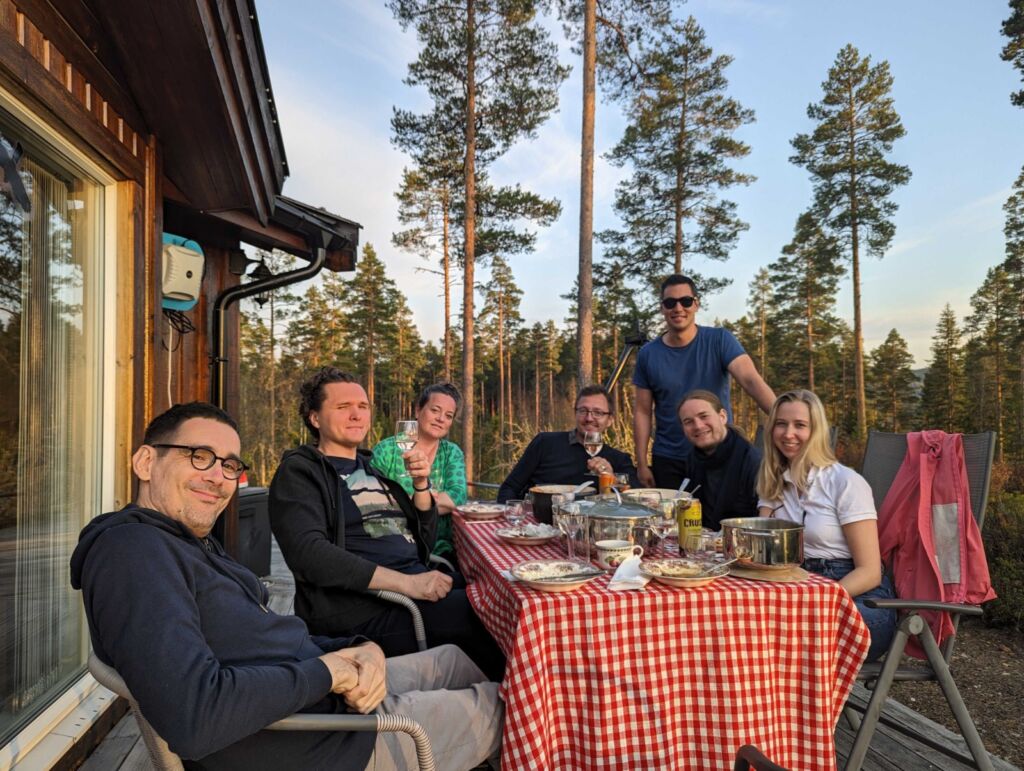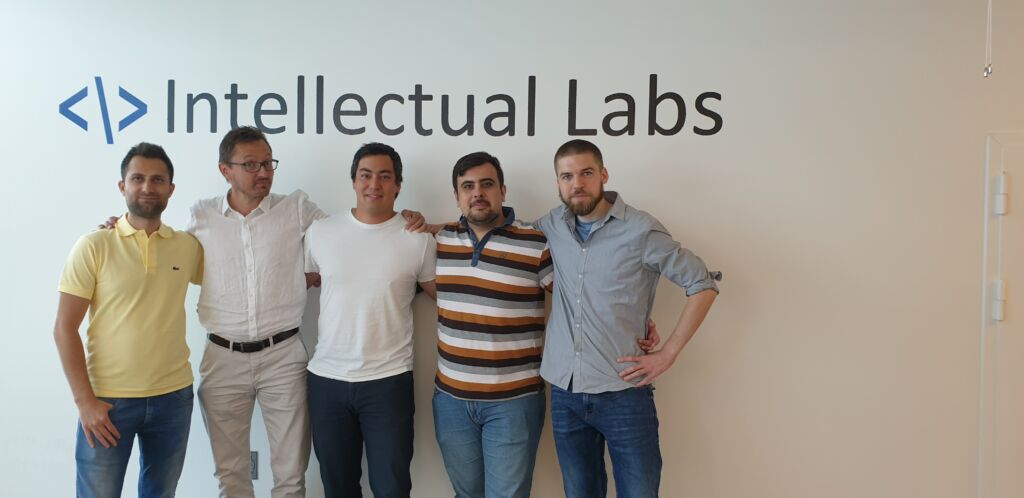 We know innovation is risky and share that risk with you, as our deep belief lies in the power of collaborative minds coming together.
For entrepreneur teams and enterprises who aspire to create new technologies to disrupt old ways, Intellectual Labs offers AI, and engineering (both hardware and software) with a scientific approach that allows you build deep tech with shared risk & rewards.
Further to this we run shoulder-to-shoulder with you as a fully vested co-founder to build and scale the company far beyond the tech.
For established companies, we help to boost your product innovation, challenge set mindset through joint ventures. And; we help you to capture real value from data and digital solutions – fast.
So if you have an ambitious technology idea, and together we believe it can address a problem and capture a market, we will invest in you.