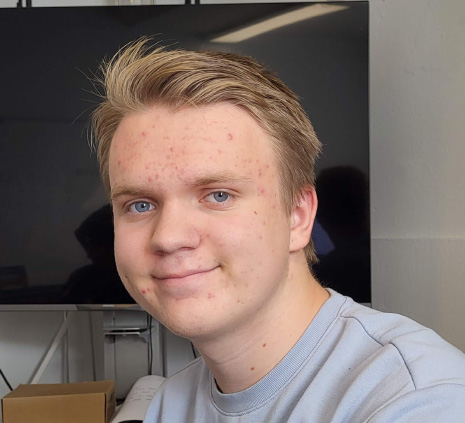 Embedded Technician, Electronics
Marius is an young engineer with a a passion for electronics, sensors and edge computing matching a junior engineer. Marius is remarkable quick at finding smart solutions using IoT devices and embedded solutions.
Marius is best of breed innovator, hacker and a fast learner, working on various projects in Intellectual Labs, while studying.