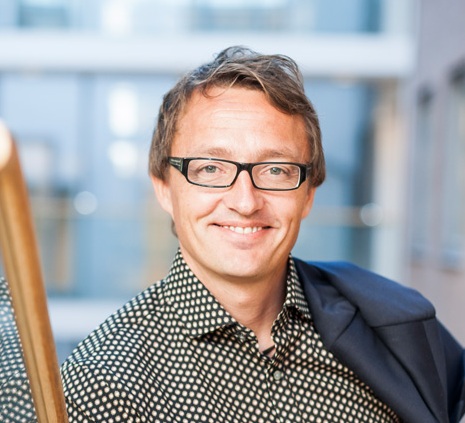 Contact Details (iNTELLECTUAL lABS)
Inge is an entrepreneur at heart. There is an endless stream of (often bad) ideas coming from Inge. The best ideas he says, are crerated in collaboration and with inspiration from others.
He has an electronics engineering background, an MBA, and a specialisation within Finance. This has been followed by about 30 years of experience with sales, business entrepreneurship and software solution development.
Inge's professional passion has been AI & Analytics for many years, before that it was quantitative finance. And always there was sailing.
You will find Inge easy to talk to whatever the idea or requirement. Favourite life motto (there are many): "there is no such thing as a stupid question".