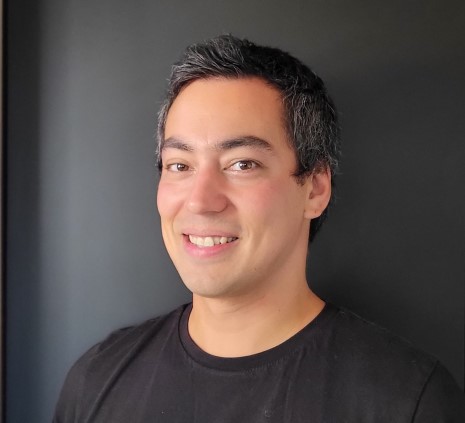 PhD statistics, Co-Founder and Partner
David holds his Ph.D. in Spatial Statistics, and a MSc in Industrial Mathematics, both from NTNU, Norway's highest regarded tecnology University.
His research centered on Bayesian inverse problems, in particular applications of hidden Markov models to geophysical data. As part of his PhD he also spent six months at UCSC, California, on topics related to stochastic optimization.
Everybody loves David. That is just the way it is, and we are the luckiest team to have him as a colleague.
But seriously, you will enjoy working with him, and learn from his genereous spirit, calm personality and razor sharp mind.