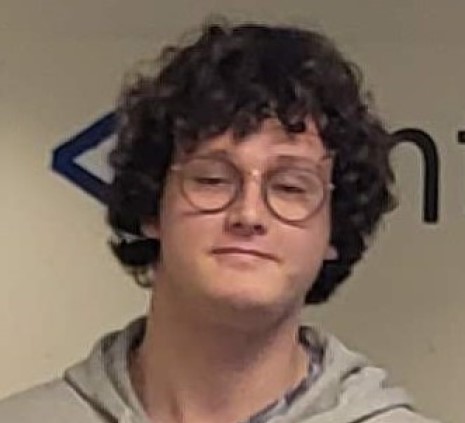 Embedded Software Technician
Mats is an young engineer with a a passion for IoT and edge devices and software development. Mats leaves no stone unturned when solving software challenges, and is quick to learn from senior colleagues and other mentors.  
Bats is a 'hacker' at understanding how things works, a fast learner and is doing great at various projects in Intellectual Labs, while studying.