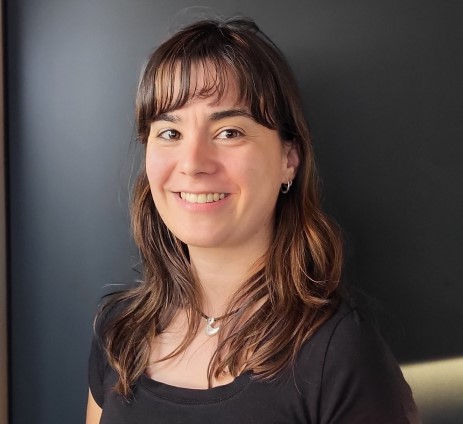 PhD BioInformatics, & Partner (starts Oct 2023)
After 9 year as a practicing bioinformaticion Irantzu recetly completed her PhD Thesis. As part of this she worked in cancer research and developing automatized bioinformatics pipelines for the Next Generation sequencing data (WGS, WES, RNA-seq and more), and now she comes to Intellectual Labs to join the team in PueroVita Biotechnology AS to fight aging and chronic diseases with science and her passion for building impactful products for the worlds healthcare.
We are thrilled to welcome Irantzu on board!