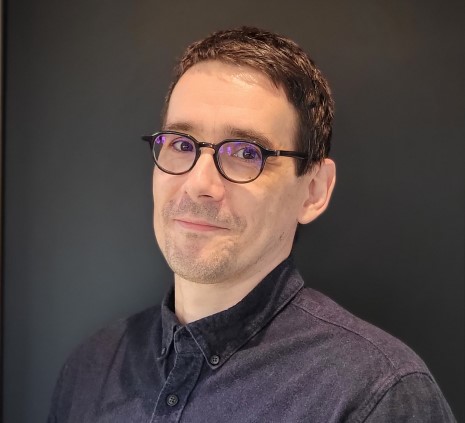 Head of Engineering and Partner
Akos is a Senior Platform Architect for modern Data, Edge and AI domains.
His background is from top rated firms like DNV, BaseFarm and Crayon and 25 years working with computer science.
Akos is the kind that will engineer anything and thinking out of the box, "hack" the basics of almost any technology. At the same time being an expert software engineer, means that when Intellectual Labs are building solid foundations for a company, or smart IoT applications driven by science, Akos's skills and pleasent nature gets the job done, and the teams we are working with all the more happy.